House of Gods share first glimpse into new Glasgow opening.
House of Gods Glasgow has given a first glimpse of what guests can look forward to ahead of rooms becoming available for sale on 19th October. The Merchant City location opens this January.
Following an extensive three-year renovation, the stunning property has been completely transformed into one of Scotland's most anticipated new luxury openings.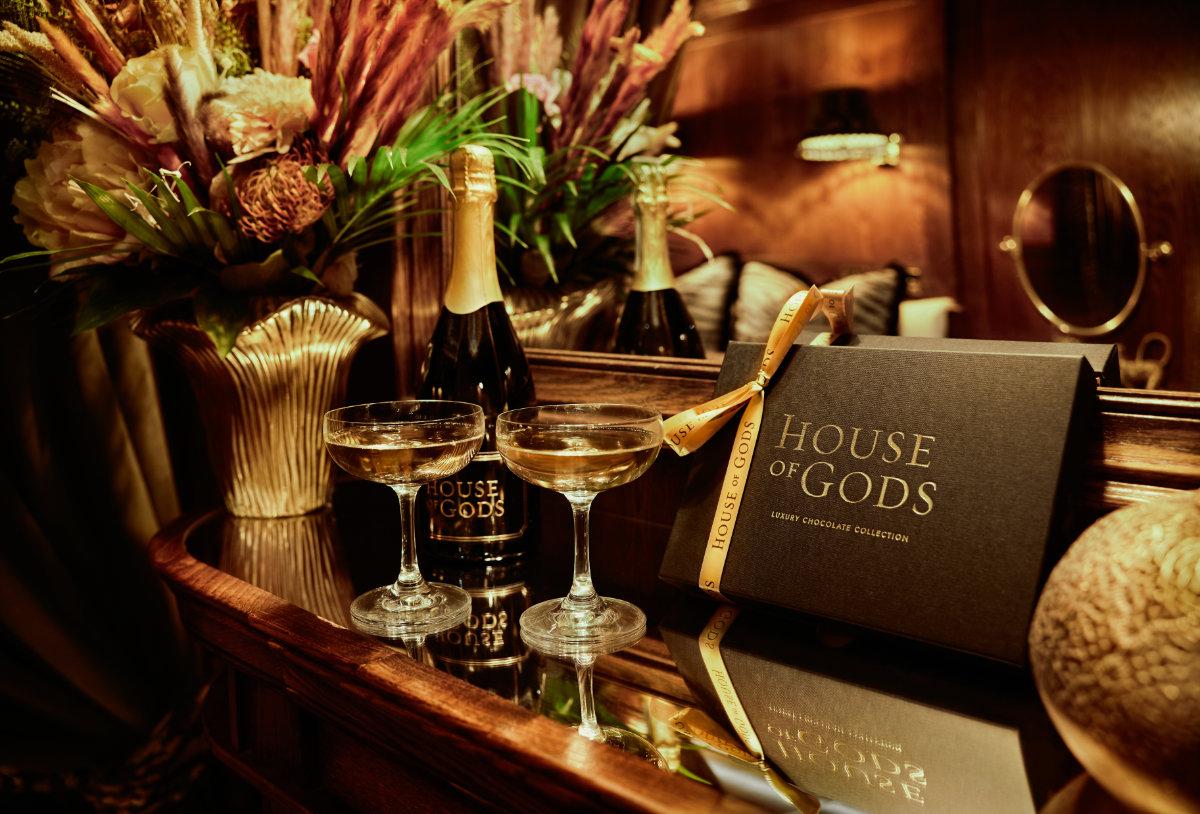 Occupying the corner of Glassford and Wilson Streets, guests can look forward to experiencing the brand's signature extravagance. Room bookings are set to open on 19th October for stays beginning this winter. Rooms will be priced from £119. Early access for room availability is by application at areyouonthelist.co.uk