Coffee lovers, add this date to your diary
This article first appeared in Glasgow Foodie.
The Glasgow Coffee Festival is set to return to The Briggait in Glasgow this 13th and 14th May
Tickets are on sale now for the eighth Glasgow Coffee Festival. Last year's event was a sell-out, with more than 2,400 people attending over the course of the weekend.
Event organiser and Dear Green founder Lisa Lawson said: "This is a celebration of Scotland's coffee community which has continued to thrive through all the challenges it faces; from Brexit to Covid and now rising utility bills.
Once again the festival will be completely single-use cup free, something which is expected to help save more than 30,000 cups from landfill this year, thanks to a partnership with KeepCup.
Profits from this year's festival will be donated to charity. Last year, attendees helped to raise over £8,000 to support the humanitarian effort in Ukraine.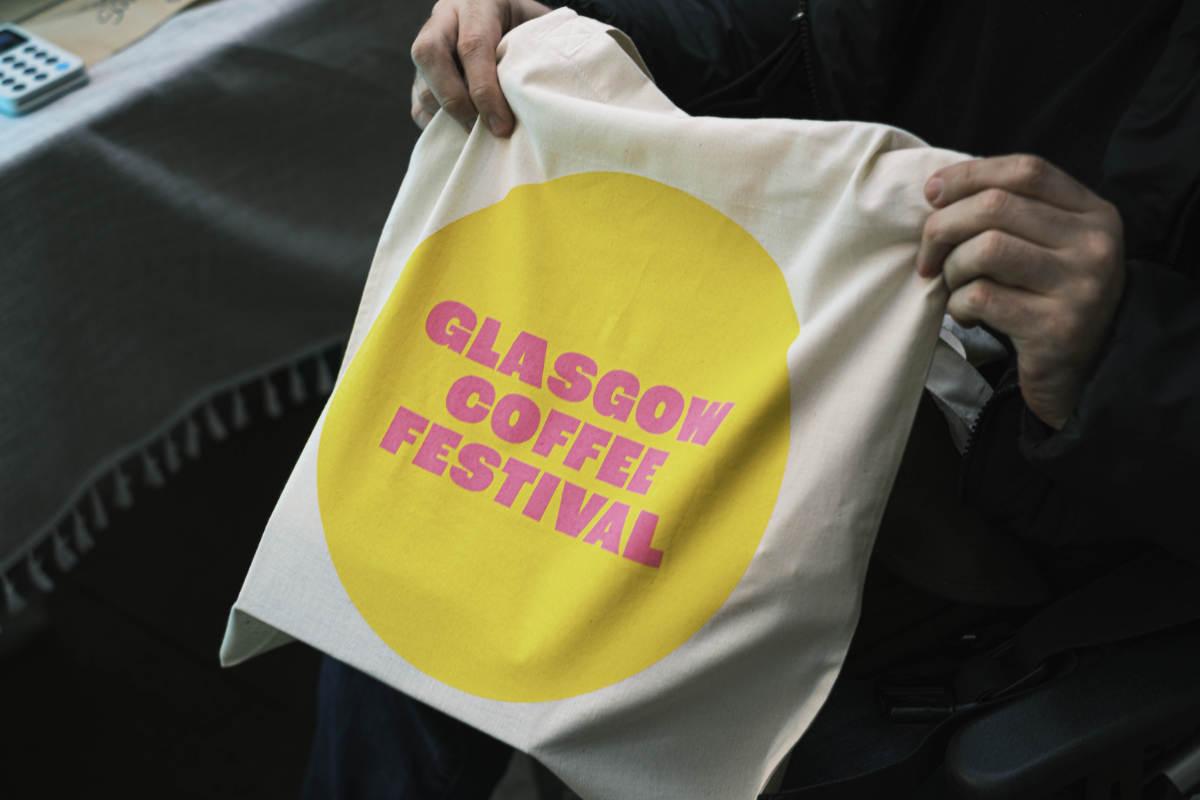 Tickets are £14 per session and will include presentations, tastings, and plenty of coffee.
For more information on tickets, the businesses involved, and to find out more about the people behind them, visit the Glasgow Coffee Festival website here